Created is a meeting place for LGBT+ affirming Christians to connect, gather together and share experiences. It's a place of acceptance and a space of encouragement, in the knowledge that we are wonderfully created and loved by God - just as we are.
We meet every six weeks. Our next meet up is on Monday Feb 26th, followed by April 9th and May 21st. Our July meet up will be a BBQ  at the beginning of July (location TBC).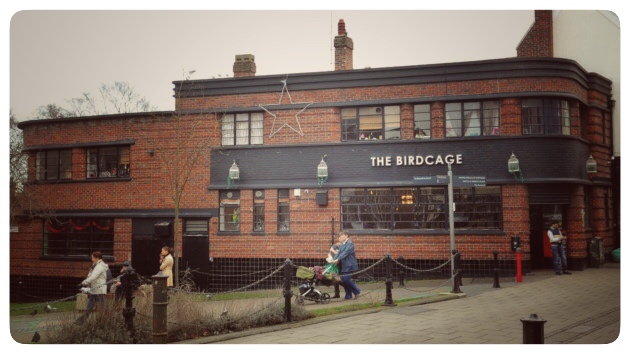 Location: In the back room of The Birdcage  (23 Pottergate, Norwich)
It's fully accessible from ground level to the back room (via the side entrance) or through the front main doors and down a few steps. There are toilets at ground level in the back room too.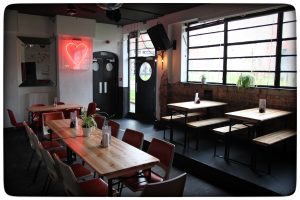 Food: If you get there just before 7.30pm, you can nip into the Grosvenor Fish Bar and pick up something to munch on and bring it in to the Birdcage.
Parking: there is payable on-street parking on St. Benedicts street (free after 6pm) and single yellow lines (after 6pm) Or there's Pottergate Car Park, just 2 mins walk away, or if you're in a particularly large vehicle and not a fan of small parking areas, Barn Road Car Park (5 min walk) will be able to cater for all.  Both car parks are £2 from 6.30pm flat fee.
Other dates to consider for your diary:
Two:23 has their next London gathering on Saturday 3rd February 2018 - with Rev Tina Beardsley. The gatherings are held at Bloomesbury Baptist Church in central London and it's such a great space and chance to be in community with others, sharing, singing, listening and being inspired. Not to mention the chance to carry on conversations and connections at a couple of different pubs / cafes after.